In the process of creating art, my mind floats. Stress dissipates. Complicated issues are resolved. Heavy weights lift. I release anger and forgive.
Simplicity at its best.
Each of my pieces is one-of-a-kind, inspired by the shape of a rock I find, by my natural surroundings, a sound, glimpse, or smell. Ideas cascade to me as I forage. My ideas are prolific, and I cannot pursue them quickly enough. I devote a large portion of my spare time to creating new pieces in my small home studio. When not in my studio, I dream up my next design.
Here are a few of my most recent creations. I hope you like what you see! To see more, please stop by my
shop
. Thanks!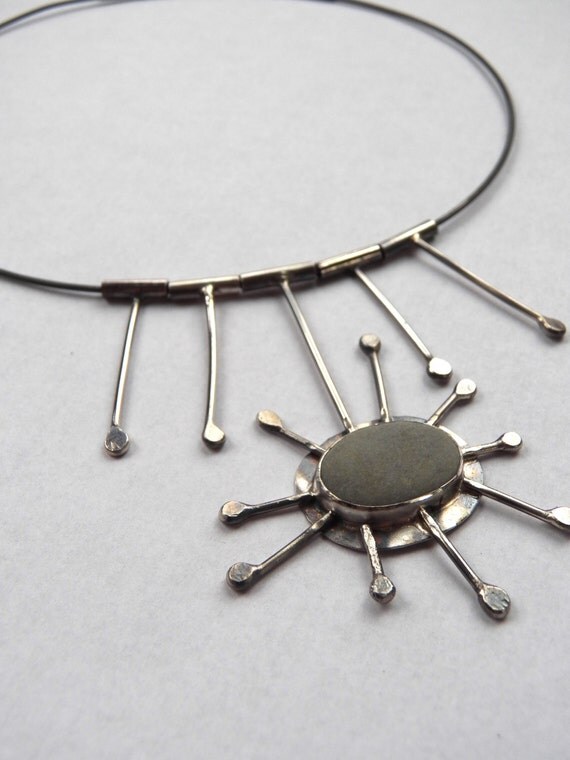 Shooting Stars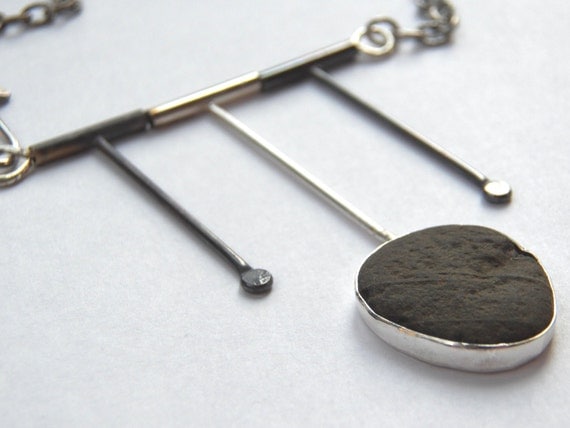 Pendulum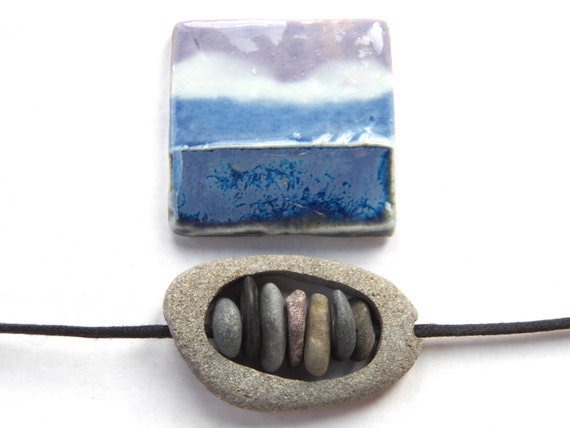 Cairn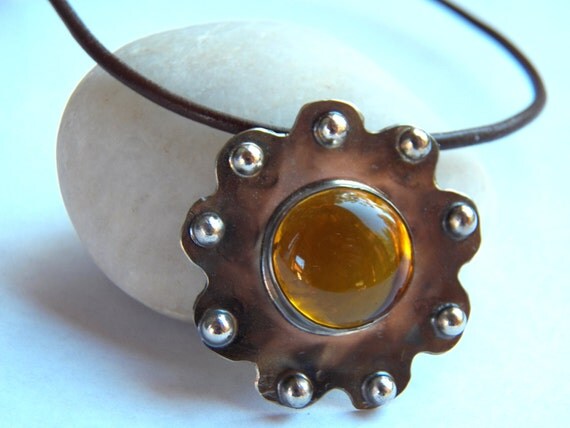 Sunflower Series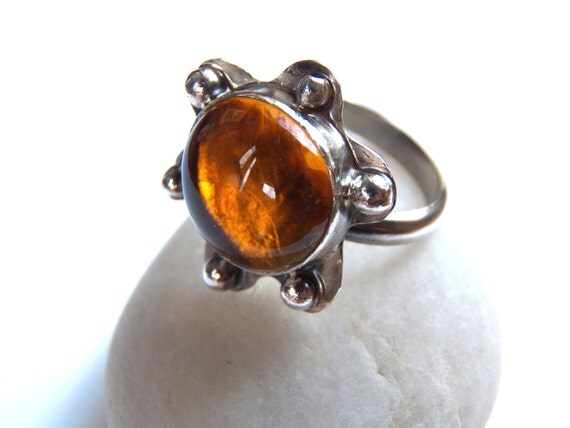 Sunflower Series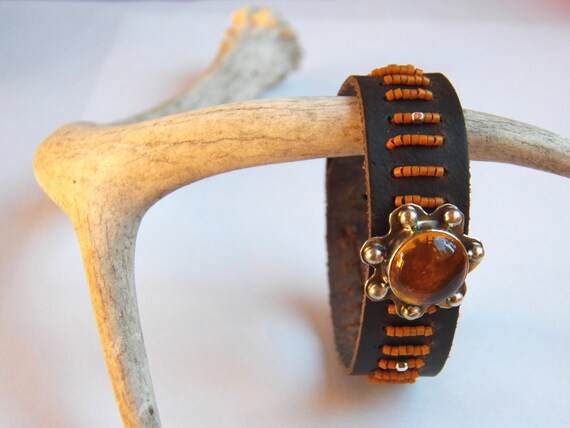 Sunflower Series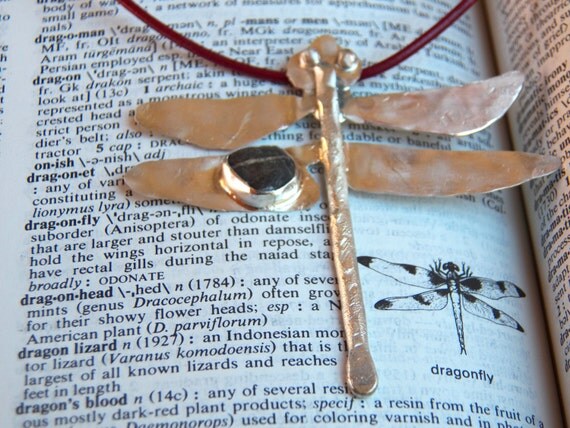 Dragonfly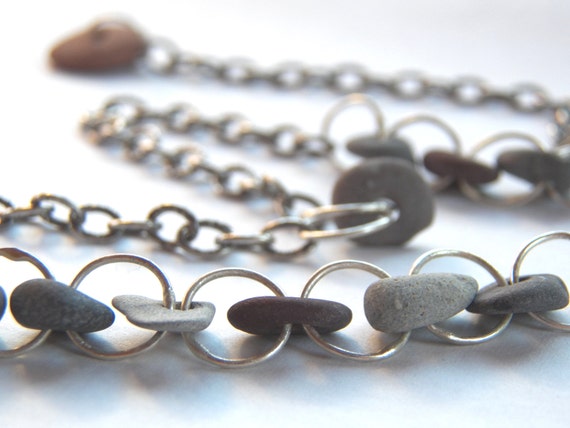 Skipping Rocks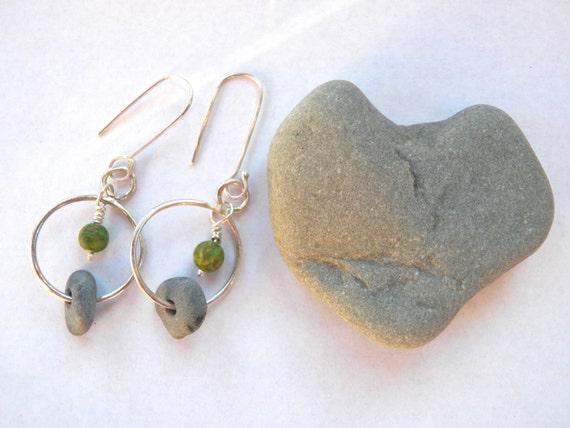 Moss