While I would love to make and do everything myself, I've come to the sober realization that I simply cannot. That certainly won't keep me from trying!
I want to pay tribute to some inspiring eco-friendly DIY projects that I've stumbled upon, so concocted this first list of Top Ten, not in order of preference. I plan on posting a Top Ten each month, so I can share others' creations without always having to tackle them myself.
Enjoy!
#10
Funky Junk Interiors
provides an excellent tutorial on how to make stairs out of old wood crates.
#9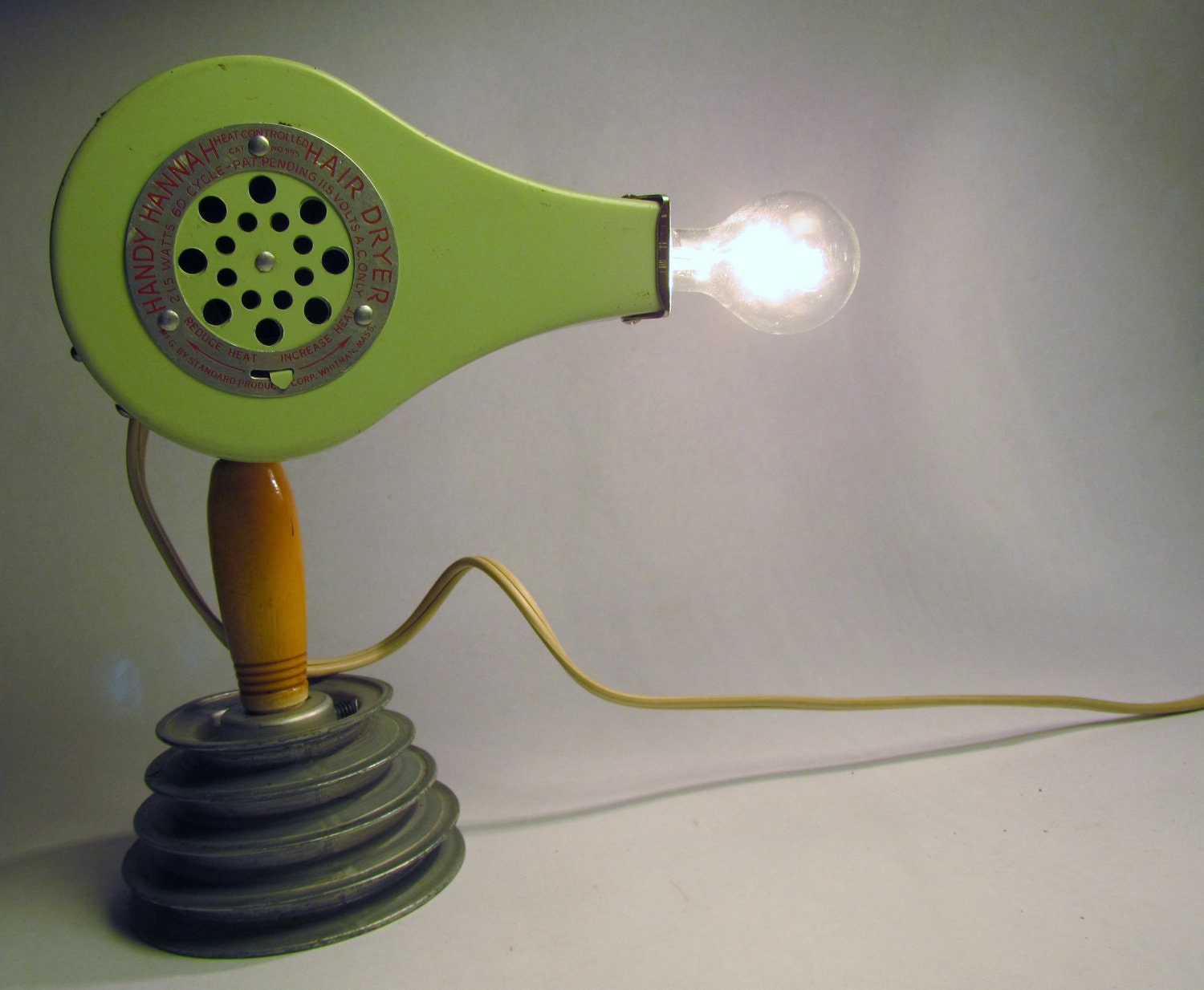 #8
Italian furniture designer
Manoteca
constructed this gorgeous table from an old wood door.
#7
German designer
Gabriel Wiese
collects recycled corks to create one-of-a-kind cork chairs, and they look comfortable!
#6
Bluebird Heaven
makes all sorts of racks and shelves to help organize home spaces. This one in particular stands out to me.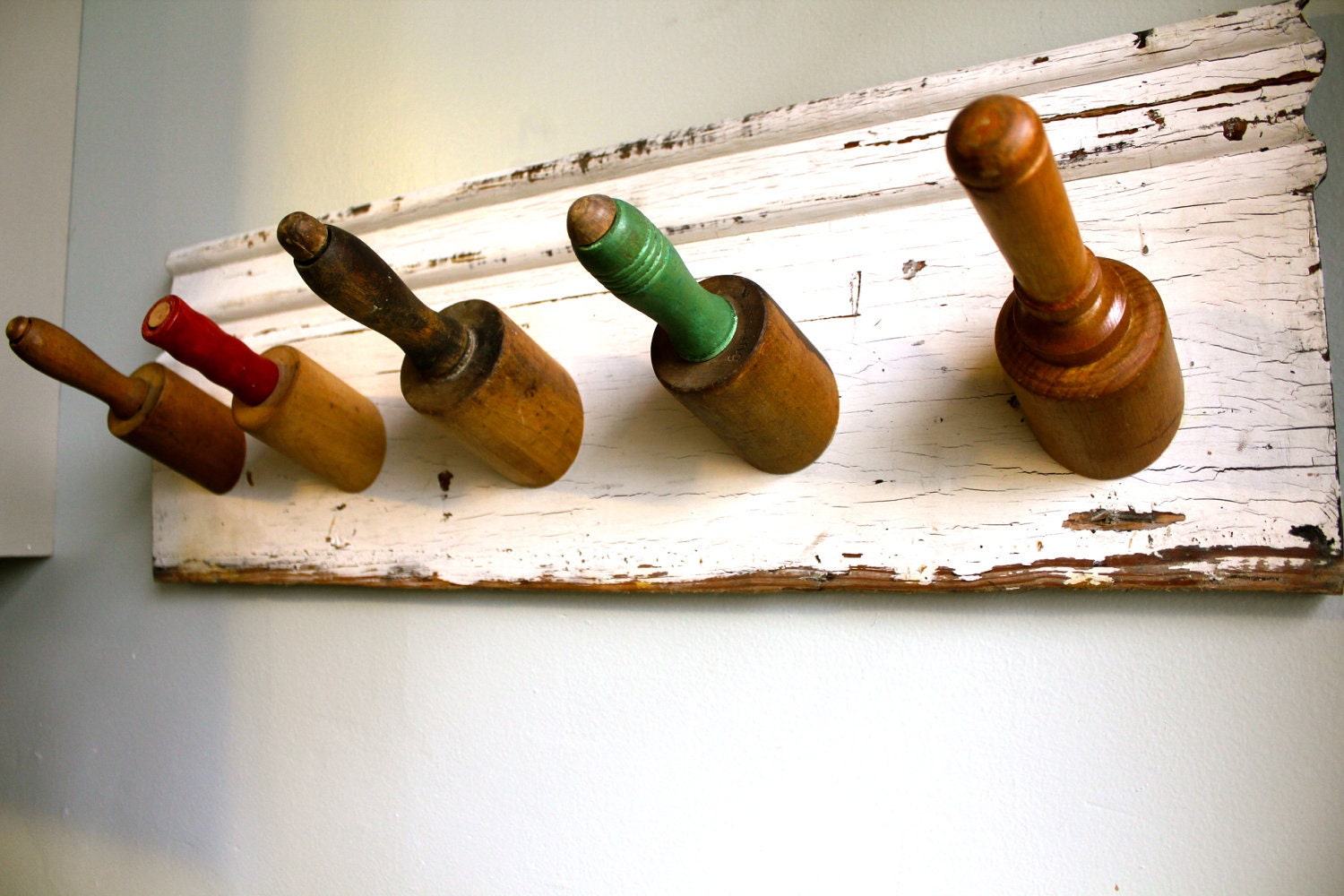 #5
StilNovoDesign
uses reclaimed wood and recycled wine barrel rings in his classy furniture.
#4
#3
#2
Chairs come with all sorts of personalities. Their mere presence can vastly alter the ambiance of a room.
Antonello Fusè from Resign
uses recycled chairs to create personality-rich hangers.
And finally...
#1
With my love of
mosaics
, I am a particular fan of art that incorporates recycled glass.
Red Yellow and Blue Ink
constructs fabulous bird feeders using colorful glass from recycled traffic lights.